In the Press
Check out industry related articles and features from the press.
EARLY RISE IN O'NEILLS TO BRING BREAD TO OUR DOORSTEPS
FOURTH GENERATION LOUTH BAKER JOHN O'NEILL TELLS OLIVIA RYAN WHY BREAD REMAINS A STAPLE, AND HOW HE SURVIVES THE 3AM WAKE UP CALLS TO BRING THE FRESHEST BAKED GOODS TO HOMES AND SHOPS ACROSS LOUTH AND REGION
THE sun hasn't even begun to peek through the Louth skyline when John O'Neill sets off for work every morning.
A fourth generation baker, the 3a.m wake up has been his ' bread and butter' for as long as he can remember.
John and his brother Ollie are the bakers behind the family owned business O'Neill's of Annagasan, and earn their crust by ' producing the finest quality fresh bread daily.'
The local bakery has been is operation for over 50 years, moving down from generation to generation.
'My great grandfather worked in the bakery, and eventually ended up taking the business on,' explains John, adding that there is a lot of family history not only in the business, but also in the bread.
'Our Annagassan brown still uses the same traditional secret recipe developed back four generations ago!'
John's love of bread saw him join forces with other bakeries to promote 'National Bread Week' which kicks off next week.
Its the fifth year of the nationwide campaign to celebrate Ireland's love affair with bread.
The proud baker admits that bread has taken a bit of a beating in recent times, with many diets advocating against the ever popular loaf, a staple in virtually very Irish home over the last few decades.
'We want people to realise that bread is good for you. We pride ourselves on baking all our products today for today, and we provide a preservative-free product giving you the healthiest option possible.'
We also pride ourselves in ensuring that we bake all our products in full to add flavour in the crust,' said John.
O'Neill's bakery was originally set up to provide a door-to-door delivery service, delivering daily to homes across Louth, Meath, Cavan, and Monaghan and to this day deliveries continue to form a large part of the business.
'In fact, around fifty per cent of our business is door to door,' added John.
'For many people, especially those living in rural areas, the bread man and the milk men are the only people they might see that morning, so its still a vital service.'
He accepts that with greater access to corner shops and supermarkets, many consumers may no longer use the doorstep delivery.
'But for a lot of others, especially older people, it is still valued.'
The bakery itself is situated close to the beach at Annagassan, an 'idyllic setting' he adds, to work.
'We have a fantastic view of the Cooley Mountains and the Mourne mountains.'
'We are baking in the first few hours of the morning, and then aim to be on the road for deliveries from around 8.30 on.'
National Bread Week is he feels an important initiative to highlight the vast range of bakes goods suitable for all lifestyles.
From their classic white loaf to a range of low GI breads, and spelt and honey batches, there is something for everyone.
John's passion for bread can't even be dampened by the early morning start!
'At this stage the family are used to it. They understand why daddy might be a bit grumpy come evening time.'
WANT TO CONNECT WITH BAKERS ALL OVER THE COUNTRY?
The superfood scientists say can make you live longer
Experts say a diet high in fibre – found in high-carb foods – could cut the risk of heart disease, stroke and diabetes.
18:41, UK,Friday 11 January 2019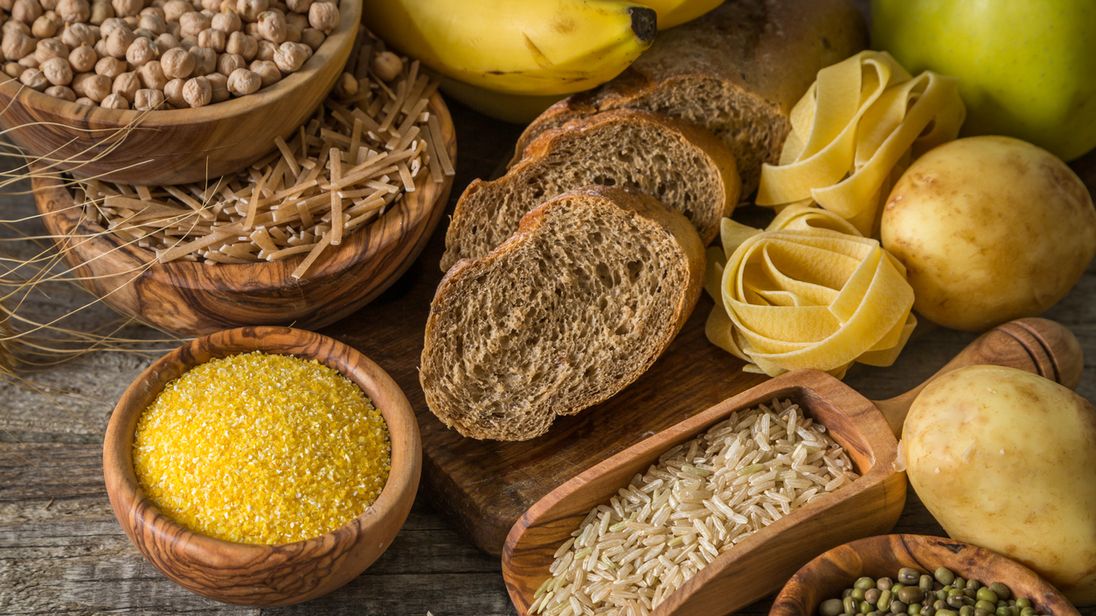 A diet rich in fibre found in bread, pasta, wholegrain cereals and potatoes could cut the risk of early death by up to a third, a study suggests.
The review commissioned by the World Health Organisation showed there was clear evidence people should increase their intake of fibre – which is found in high-carb foods – to reduce the risk of heart disease, stroke, diabetes and other chronic diseases.
It has reignited confusion – and debate – on carbohydrates, which in the weight loss world are considered "bad".Sponsored link
Nine high-fibre foods recommended by the NHS:
1
Oats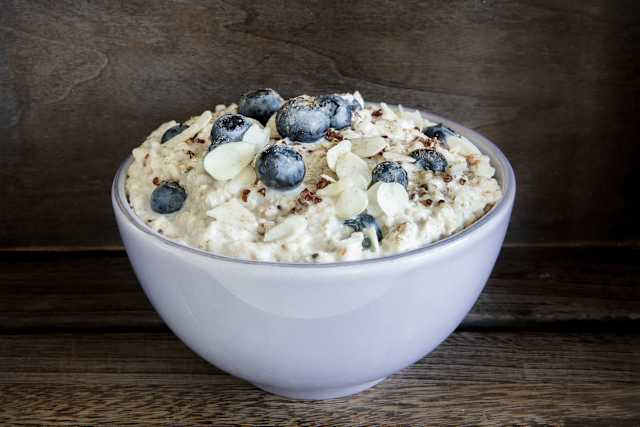 2
Bread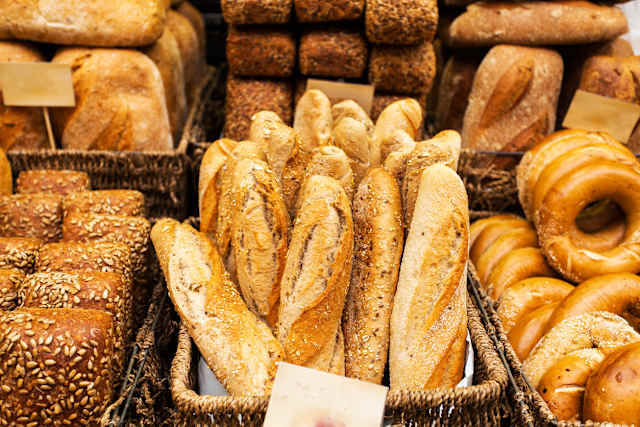 3
Wholewheat pasta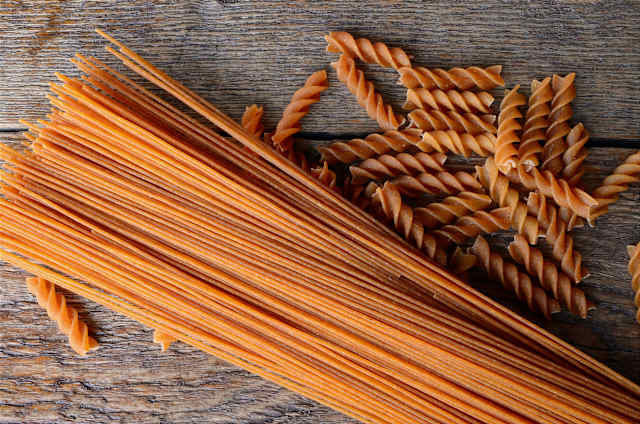 4
Bulgar wheat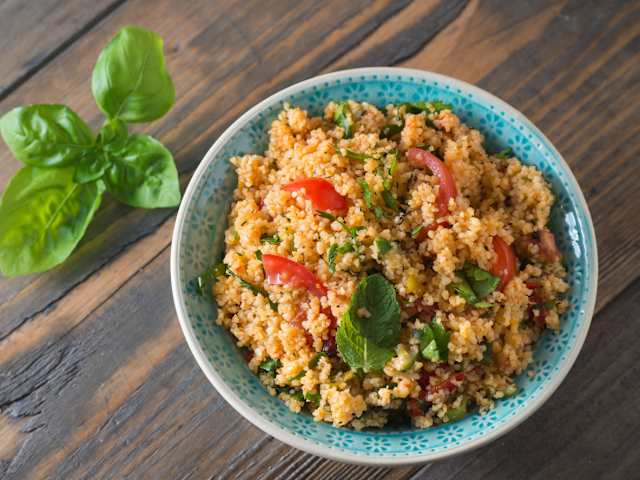 5
Brown rice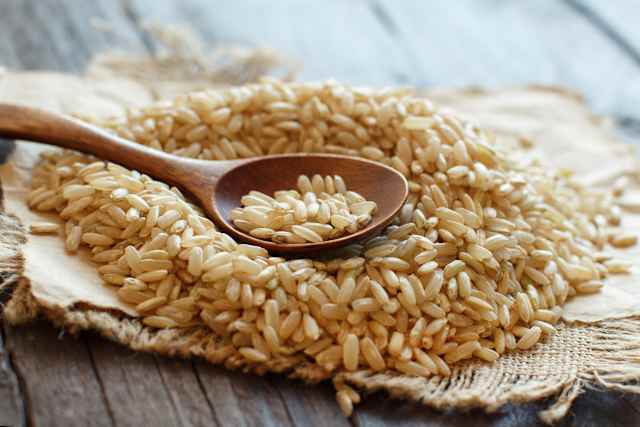 6
Potatoes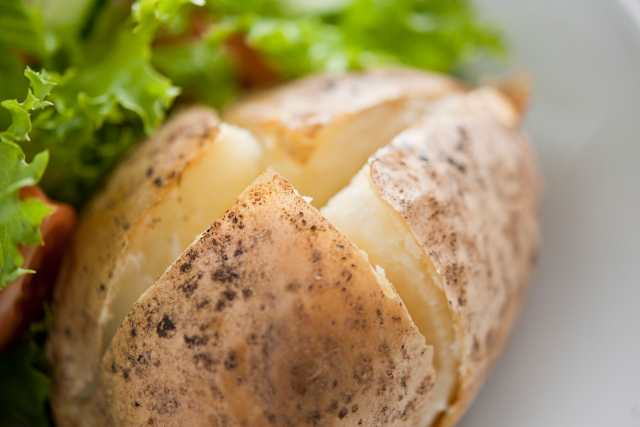 7
Lentils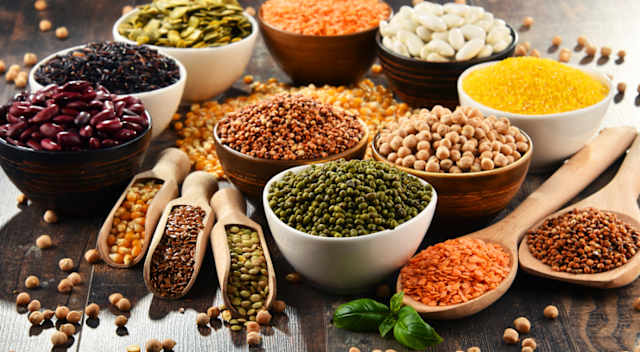 8
Dried fruit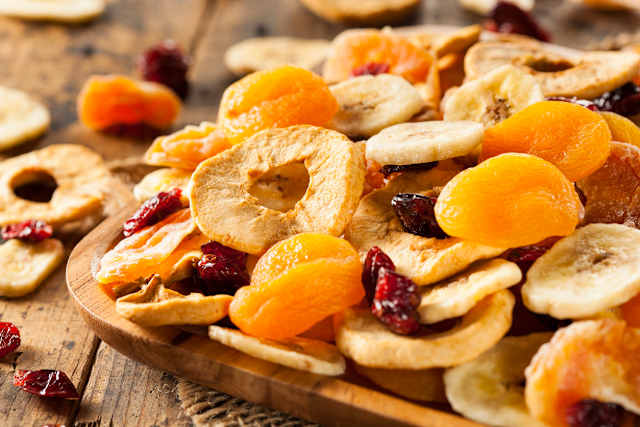 9
Nuts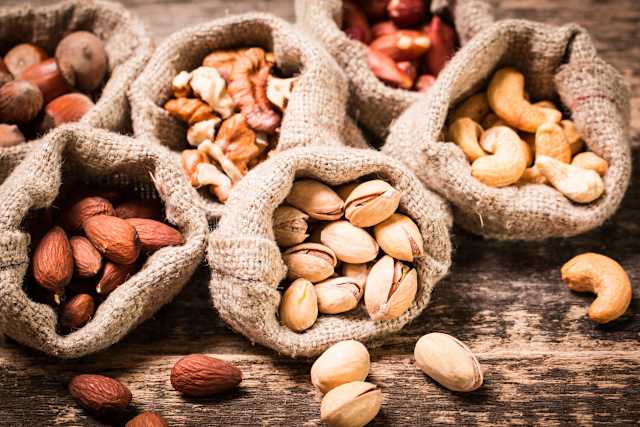 According to the study's authors, it is the type, quality and quantity of carbohydrates in people's diets that is important.
"Our research indicates we should have at least 25g to 29g of fibre from foods daily, although most of us currently consume less than 20g of fibre daily," said Dr Andrew Reynolds, lead author of the study.
"Our findings provide convincing evidence for nutrition guidelines to focus on increasing dietary fibre and on replacing refined grains with whole grains. This reduces incidence risk and mortality from a broad range of important diseases," said Professor Jim Mann, who co-led the research.
Image:The research recommends at least 25g to 29g of fibre a day from foods
The team from the University of Otago in New Zealand looked at 185 clinical trials and 58 studies carried out during the last four decades involving more than a million people.
Their analysis found up to a 30% reduction in deaths from all causes among those who consumed the most fibre.
A high-fibre diet also showed up to a 24% fall in rates of colorectal cancer, type 2 diabetes, coronary heart disease and stroke.
For every 1,000 participants in the 243 studies and trials, the impact of consuming higher fibre intakes translates into 13 fewer deaths and six fewer cases of coronary heart disease when compared to those consuming lower fibre diets.
UK nutrition guidelines since 2015 recommend a daily fibre intake of 30g, but only 9% of adults manage to reach this target.
Professor Mann said the health benefits of dietary fibre – contained in foods such as whole grains, pulses, vegetables and fruit – come from its chemistry, physical properties, physiology and its effects on metabolism.
"Fibre-rich whole foods that require chewing and retain much of their structure in the gut increase satiety and help weight control," he said.